Have I not commanded you? Be strong and courageous. Do not be frightened, and do not be dismayed, for the LORD your God is with you wherever you go.

(Joshua 1:9 ESV)
While the Rest On Arms Reversed (ROAR) ministry was originally designed to resonate with military veterans, their families and friends - we welcome everyone who has an interest in coming along to a ROAR event or getting involved with the broader aims of the ministry.
Whether you've come from a background in Defence, Police or Emergency Services, you're likely to find some wonderful opportunities for fellowship, encouragement and prayer!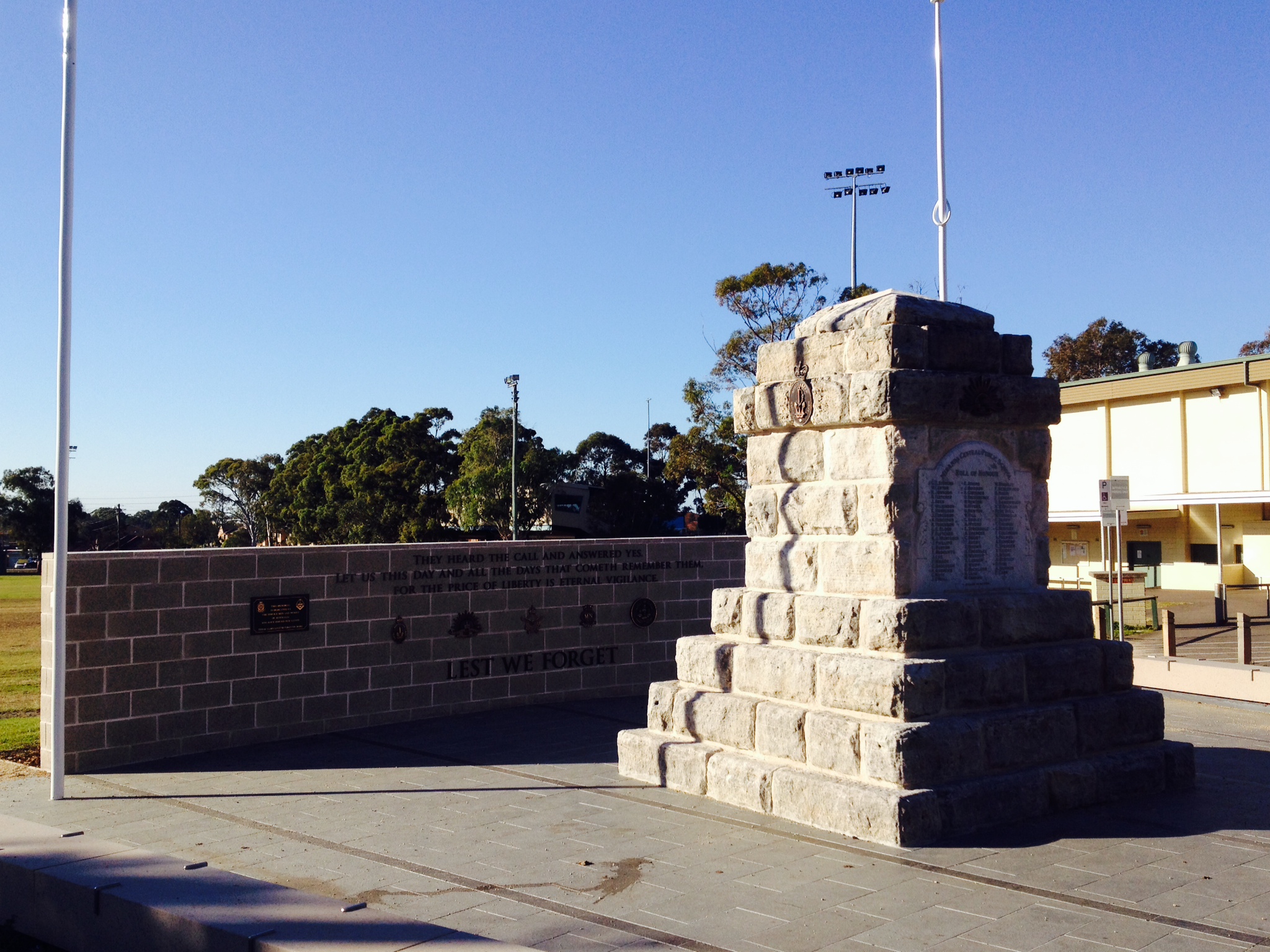 What next?
We'd really love to hear from you. Whether you have a prayer request, you'd like information about ministry to veterans - or you simply want to say "g'day" feel free to send us an email.