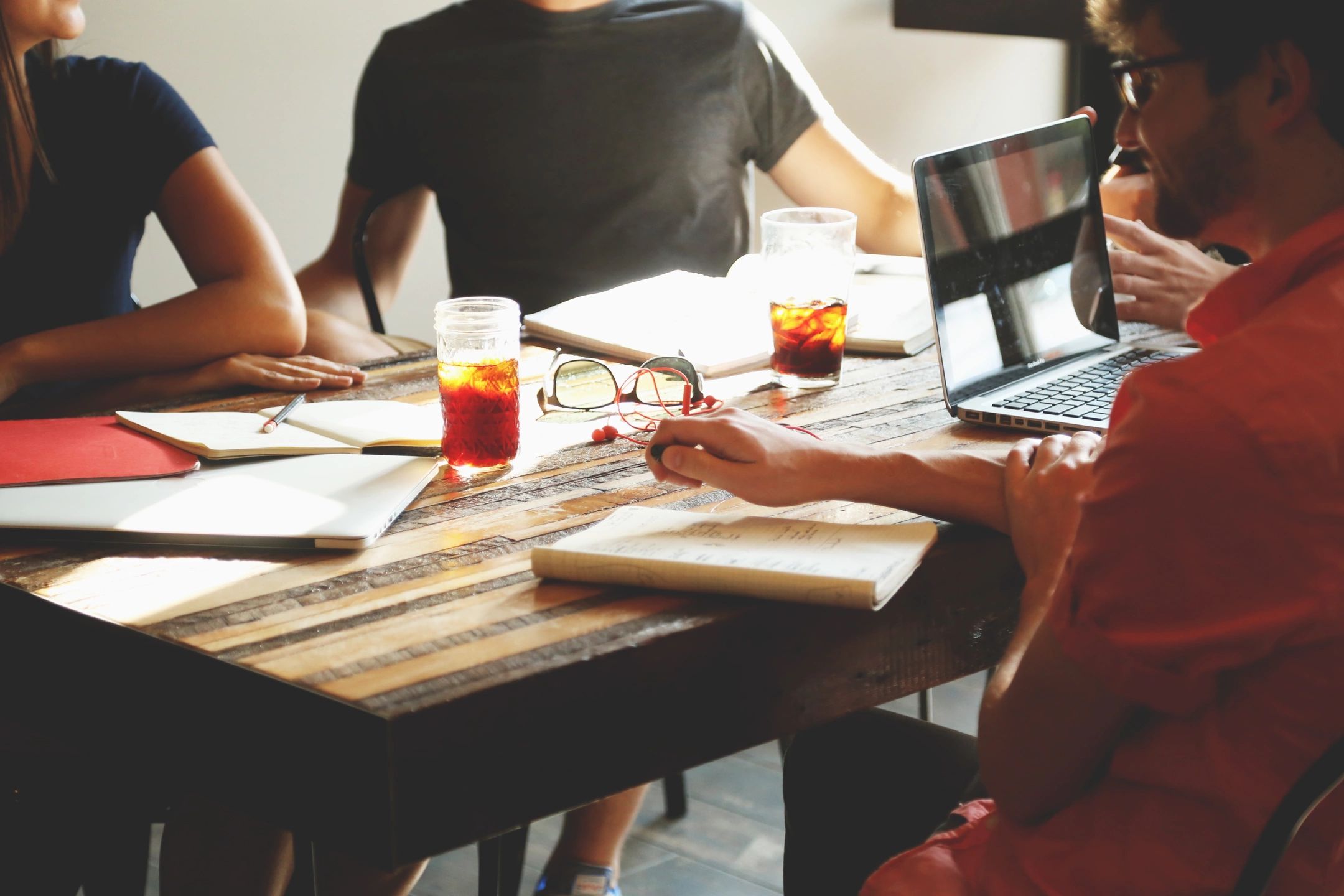 Lines of Operation
When it comes to Christian ministry, the term "services" has never really been a good description of what we do or plan to achieve. This is because the ROAR ministry is primarily pastoral in its focus.
In other words, (rather than services) we have several initiatives that seek to engage with military veterans and their families/friends with the hope that we can help them to find connection with others and meaning & purpose for themselves
What Next?
We'd really love to hear from you. Whether you have a prayer request, you'd like information about ministry to veterans - or you simply want to say "g'day" feel free to send us an email.